This is the first time that the former Venezuelan Miss Universe has undergone this procedure.
By Yolaine Diaz
January 12, 2023
In recent years, aesthetic procedures have become very popular and, above all, they have become normal. And it is that thanks to social networks thousands of women show the arrangements that are made on their face or on their body, and they have no qualms about sharing all the details of what is done. This trend has also been acquired by the famous, who, contrary to a few years ago, now talk about everything, especially the care and treatments that are given. Alicia Machado has now entered that list, who without shame has just shared the aesthetic procedure she underwent.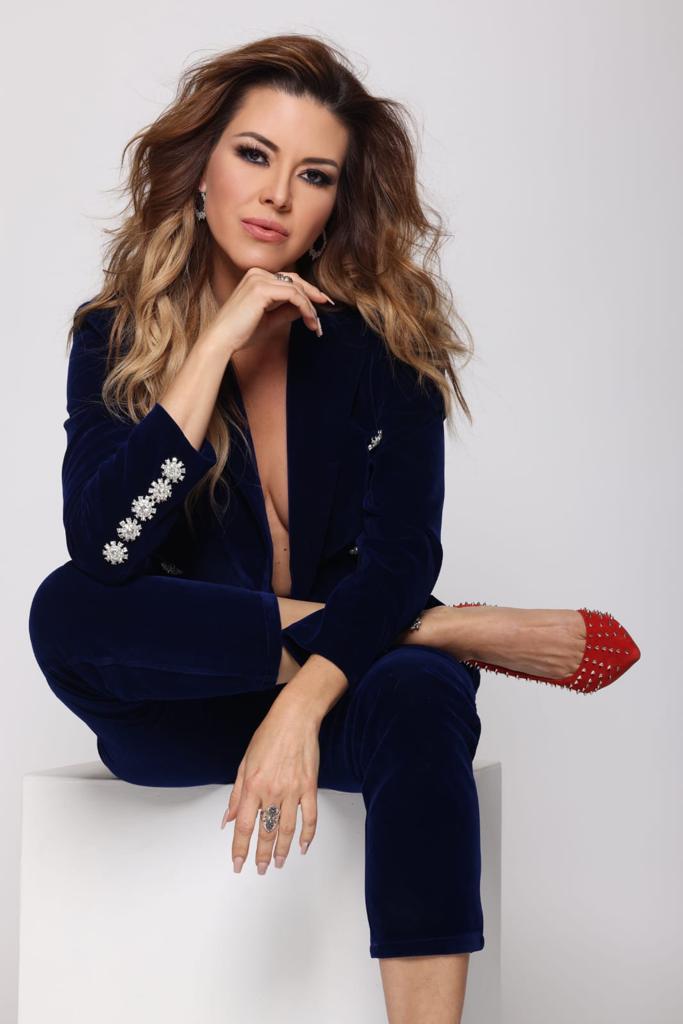 It turns out that the Venezuelan actress went to the offices of Galan Aesthetics in Hialeah, FL., where she put herself in the hands of Dr. Elio Galán to do a little repair on a very important part of her face for the first time. To start the year with a new and sexy look, Machado decided to increase her lips a little, a process that she showed on her Instagram account. To achieve this, Dr. Galán first applied a little anesthesia to the area, and then proceeded to inject fillers with a thin injection.
"Yeah," exclaimed the former Miss Universe when she looked in the mirror and discovered what her new lips look like. "That beauty".
Extracted from the news:
Alicia Machado se aumenta los labios | People en Español (peopleenespanol.com)