Doctor Galán is one of the most renowned doctors of aesthetic medicine in the city of Miami. He has been educating patients about skin care for some time now, taking his knowledge to various radio and television programs. It is common to find the Doctor of celebrities sharing in the main events of the entertainment industry.
Doctor Galan Now! live
Galán works in the beautiful facility "Galan Aesthetics" characterized by offering an excellent service where the fundamental priority is the patient and if there is something that characterizes him, it is serving each one of them with love and professionalism. He also works in the counseling and treatment of various international public figures who are part of his regular clients.
The well-known Doctor of celebrities has appeared for a few months on several covers of dlb editions. It is already common to see him in press releases and reports from our editorial and this time he appears with his own section within ALS Magazine entitled "Advice from Doctor Galán" that will appear weekly. In a short time Galán has become one of our leading beauty experts.
In past editions, Galán has been selected as the featured celebrity of the month and has been the subject of several covers in: Óyeme Magazine!, AV Magazine, OWWNews and today he graces the cover of Now! in Live dedicated to influencers, bloggers and other public figures who contribute their content to society.
Before the emotional news of being selected for the "Advice from Doctor Galán" section, he told us:
"I feel very blessed with the entire team at dlb Ediciones and especially for this great opportunity to have my own section dedicated to beauty and anti-aging. I will also address other topics of medical interest on skin care, sexual health, hormonal replacement based on the experience of the patients who come to my consultation".
On this occasion the doctor shares some important advice on erectile sexual dysfunction. Currently there are many calls arriving daily at his medical office seeking help and advice on this condition.
Erectile dysfunction, or male sexual impotence as it is also called, is the persistent inability to achieve or maintain an erection that allows a satisfactory and full sexual relationship, affecting a large number of the world population and specifically in the United States approximately between 25- 30 million men have suffered from erectile dysfunction at some point in their lives. Despite living in a modern society, where the new man has incorporated high standards of culture and knowledge into his way and style of life, we are still suffering and thirsty for self-confidence and communication when approaching and discussing this controversial topic.
How does the erection occur?
In a synthesized way we can state that the penis contains in its interior two chambers or cylindrical structures called corpora cavernosa that extend throughout the entire length of the organ, and within them we find spongy tissue (fibrous tissue, smooth muscle, veins, arteries) and tunica albuginea. The urethra, which is the tube through which urine and ejaculate drain, runs through the interior of the corpus spongiosum, which is located just below the corpora cavernosa. The erection is the result of a mental, sensory stimulation that, when interacting with the nerves of the penis, produces a relaxation of the muscles of the corpora cavernosa, allowing an increase in blood flow and an erection appearing. When these muscles reach a stage of relaxation, the blood continues its journey through channels or outflow ducts and the erection begins to decrease or disappear.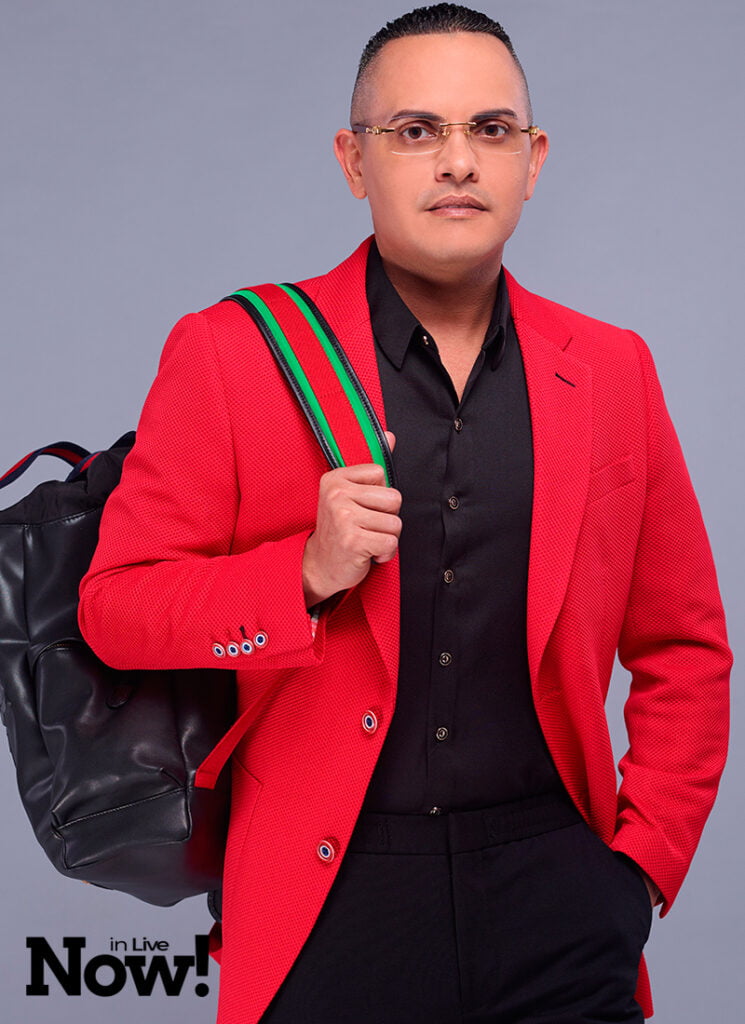 There are innumerable causes that trigger the appearance of this condition, to name a few:
Physical Causes (trauma or presence of chronic diseases such as diabetes mellitus, kidney failure, arteriosclerosis, alcoholism, vascular and neurological conditions).
Psychological Causes (anxiety, depression, insomnia, stress, feelings of guilt related to decreased sexual desire).
Vascular Causes (this cause is attributable to 55-60% of patients with ED).
Hormonal Causes (patients who, after a blood test, show a decrease in the production of hormonal levels of testosterone).
Neurological Causes (mainly seen in patients who have undergone surgical procedures for the prostate, pelvis or spinal cord injuries, or in patients who have injuries to the nerves that innervate the penis).
Medication Causes (there is a wide range of medications that trigger ED as a side effect, including antidepressants, antihistamines, anticonvulsants, medications to treat high blood pressure, pain or prostate diseases).
The fundamental symptom of erectile dysfunction is suffered by the patient when the quality of the erection begins to decrease in its broadest concept (both in the ability and rigidity to maintain the erection, preventing a pleasant and healthy sexual relationship.
The diagnosis will be based on an exhaustive medical history and physical examination, exploring and studying the possible causes that trigger the onset of the disease, with the patient's personal and family health history playing a fundamental role (medical examination, hematological and urine tests, ultrasound and psychological tests, among others).
Today we have a wide range for the treatment of erectile dysfunction, determining its etiology greatly helps the doctor to focus on a protocol to follow and treat the disease, for example:
Replacement of bio-identical hormones.
P-shot or intracarveno p-shot.
Low intensity extracorporeal shock wave therapy.
Phosphodiesterase type 5 (PDE-5) inhibitors: Viagra / Cialis / Levitra / Staxyn
Intracavernous injections with Alprostadil (Caverject).
Mechanical devices such as constriction rings or manual vacuum device.
Surgical treatment (penile implant).
Natural supplements (Mediterranean diet, onion, garlic, cinnamon, honey, shellfish, nuts, whole grains)
Resumiendo, la disfunción eréctil es una enfermedad que puede afectarnos a todos en algún momento de la vida, es de sabios e inteligentes, asumirla con madurez, responsabilidad, y buscar ayuda profesional para combatirla y tratarla. No permitas que tabúes como este, te impida que continúes disfrutando de una sexualidad satisfactoria y saludable. Toma riendas de tu vida en aras de elevar educación sexual y salud.
Extraído desde la fuente:
Doctor Galán, portada en Now! in Live – Now! in Live (nowinlive.com)