Galan Aesthetics begins to lead the companies dedicated to beauty in Miami
The young doctor Elio Galán is a successful businessman dedicated to beauty based in South Florida. He has extraordinary experience in aesthetic and anti-aging procedures backed by university studies and certifications from the American Academy of Medical Procedures (AAOPM).
Doctor Galan cover AV Magazine
Your Galan Aestetics medical clinic is located in the city of Miami and has staff specialized in family medicine, aesthetics and anti-aging. The fundamental mission of the center is aimed at providing health through fundamental tools such as prevention and patient education.
Galan Aestetics is a clinic recognized locally for maintaining high standards of acceptance due to the varied population density that visits it, where the doctor-patient relationship prevails and makes its work clear. There are several testimonials from patients and celebrities that place this center as one of the best in Miami.
Within the aesthetic treatments that are carried out in the clinic are neuromodulators, dermal fillers, platelet-rich plasma, mirco needling-microneedles, pixel 8RF, carboxytherapy, polydioxanone tensor threads, sclerotherapy, reduction of double chin with klybella, hormone replacement (men and women), erectile dysfunction, intravenous nutrition therapy and Skin care.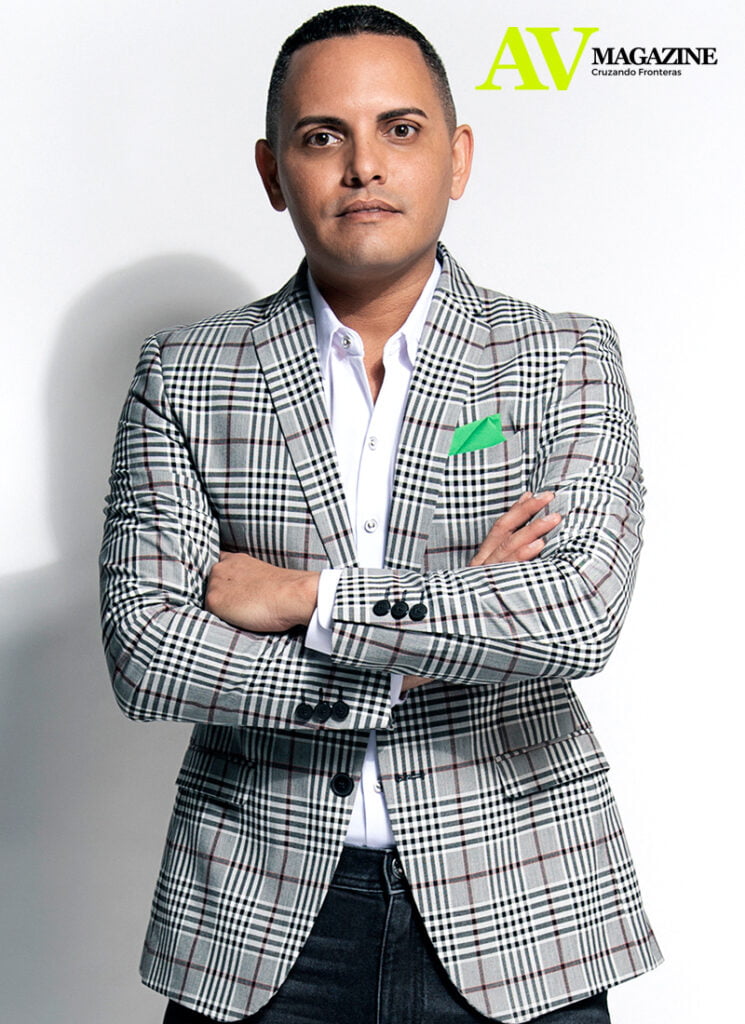 The certified doctor who was on the cover of Óyeme Magazine! In the month of March, he gave us a summary of all the procedures carried out at GALAN AESTETICS for dlb Ediciones.
NEUROMODULATORS
1-BOTOX (ANABOTULINUMTOXIN) Botox Cosmetic is a prescription medication that is injected into the muscles and is used to temporarily improve the appearance of moderate to severe frown lines between the eyebrows, crow's feet lines, and frown lines. the forehead in adults.
2-DYSPORT® (ABOBOTULINUMTOXIN) is a local muscle relaxant adapted from botulinum toxin type A that is injected to temporarily improve the appearance of moderate to severe frown lines between the eyebrows (glabellar lines) in adults under 65 years of age.
3-XEOMIN® (INCOBOTULINUMTOXIN) is a prescription medication that is injected into the muscles and is used to improve the appearance of moderate to severe frown lines between the eyebrows (glabellar lines) in adults for a short period of time (temporary ).
In general, the neuromodulators mentioned above can be used to:
• moderate to severe glabellar lines associated with corrugator and/or procerus muscle activity
• Moderate to severe lateral canthal lines associated with orbicularis oculi activity.
• moderate to severe forehead lines associated with frontal activity
DERMAL FILLERS
Dermal fillers, also known as injectable implants, soft tissue fillers, or wrinkle fillers, are implantable medical devices approved by the Food and Drug Administration (FDA) for use in helping to give you an appearance. smoother or fuller face, including the nasolabial folds, cheeks, lips, and neck, and to increase the volume of the back of the hand in adults over 21 years of age.
PLATELET RICH PLASMA
Platelet-rich plasma, also called PRP, is one of the main aesthetic and facial rejuvenation treatments. A blood sample is taken from the patient himself, obtaining platelet-enriched plasma. Platelets are involved in the coagulation process and are an important source of growth factors, stimulating tissue repair mechanisms and regulating regenerative processes.
Other Therapies with PRP:
• Alopecia or hair loss: PRP is very useful in some patients with androgenetic alopecia to improve hair growth and density and reduce hair loss.
• Gynecological Aesthetics (vaginal rejuvenation) PRP injections into the vaginal wall for women is a new procedure using conventional PRP to possibly treat the following conditions: female sexual arousal disorder, hypoactive sexual desire disorder (low desire), female orgasmic disorder, dyspareunia.
• Erectile dysfunction. (Intracavernous shot), a newer procedure using conventional PRP to treat erectile dysfunction.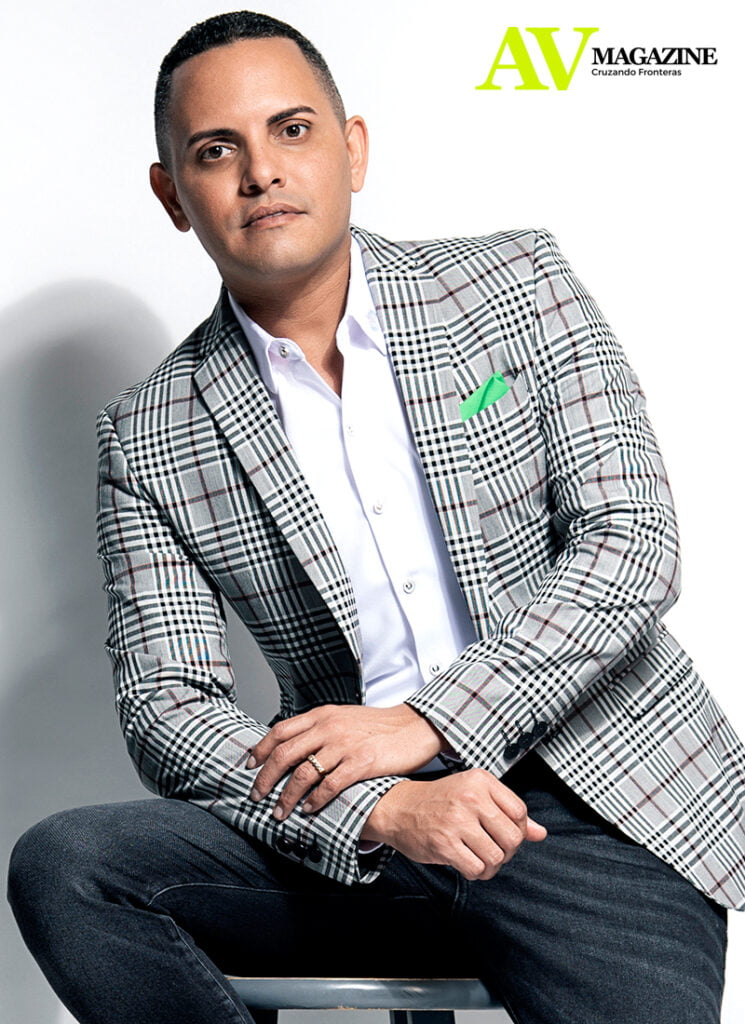 MICRO NEEDLING- MICRO-NEEDLES
Microneedling, also known as microneedle treatment or collagen induction therapy, is a minimally invasive aesthetic procedure in which very fine needles are used to stimulate the skin's collagen production, reducing the signs of aging. These microneedles produce a micro-perforation of the skin allowing greater absorption of hyaluronic acid, platelet-rich plasma and growth factors, obtaining a younger and fresher skin.
PIXEL 8 RF
The PiXel8-RF system facilitates non-surgical skin tightening using bipolar RF energy and minimally invasive microneedling to drive heat deep within the patient's skin layers. The heat stimulates and remodels collagen and causes elastin cells to regenerate. The treatment requires little to no downtime and results in a firmer, smoother, and more even skin surface.
The Pixel RF is a unique, non-invasive skin tightening, body contouring, cellulite treatment, stretch marks, acne scars, and skin rejuvenation. Pixel RF fractional skin resurfacing uses a new patented micro plasma radio frequency technology. Improvement of acne scars and stretch marks.
CARBOXYTHERAPY
Carboxytherapy is an aesthetic treatment that consists of the application of carbon dioxide injections under the skin to eliminate cellulite, stretch marks, dark circles, localized fat and flaccidity of the skin, due to the fact that the injected carbon dioxide stimulates circulation. cell, tissue oxygenation and the formation of new collagen fibers. The most recommended areas for treatment are: face, dark circles, neck, stomach, arms, buttocks and legs.
POLYDIOXANONE TENSIONING THREADS:
Lifting with PDO tensor threads, is the minimally invasive aesthetic surgery technique, in which as many tensor threads as necessary are placed under the skin, to achieve an improvement in the appearance of turgidity and flaccidity of the skin in the area. to treat These threads are inserted under the skin through fine needles, which are later withdrawn. The threads are biodegradable and resorbable, generating during their reabsorption type I and III collagen, which is what produces a tensor effect and produces an increase in skin oxygenation as well as an increase in fibroblasts.
This treatment can be used on the face, but also on various areas of the body where the primary goal is to create a lift, rather than restore volume.
SCLEROTHERAPY
Sclerotherapy is a non-surgical outpatient procedure designed to reduce the appearance of small, superficial spider veins and varicose veins. Through sclerotherapy, unsightly varicose veins that appear on the legs, face or practically any part of the body can be eliminated. Sclerotherapy is minimally invasive: it only involves the use of a microneedle to inject a solution that causes unwanted veins to fade or disappear.
Suitable for sclerotherapy candidates are those who have spider or varicose veins and want to change their appearance. Ideal candidates are non-smokers, physically healthy and mentally stable. Because it is not known whether the sclerosing solution affects breast milk, pregnant women should avoid having sclerotherapy. People with a blood-borne disease or condition that affects the vascular system should not have sclerotherapy. Laser varicose vein removal or varicose vein removal surgery may be more appropriate, depending on the severity of the condition and other factors affecting your health.
DOUBLE CHIN REDUCTION WITH KYBELLA
Kybella is a non-surgical injectable technique used to target fat under the chin. The process uses a series of injections of deoxycholic acid to attack the fat cells in this area. No incisions are required and downtime is minimal in most cases.
The best candidate is an adult 18 years of age or older with moderate to severe fat under the chin. You may not be a good candidate if you have had or plan to have facial surgery, have trouble swallowing, are pregnant or nursing, or have an infection or medical condition at or near the planned injection site.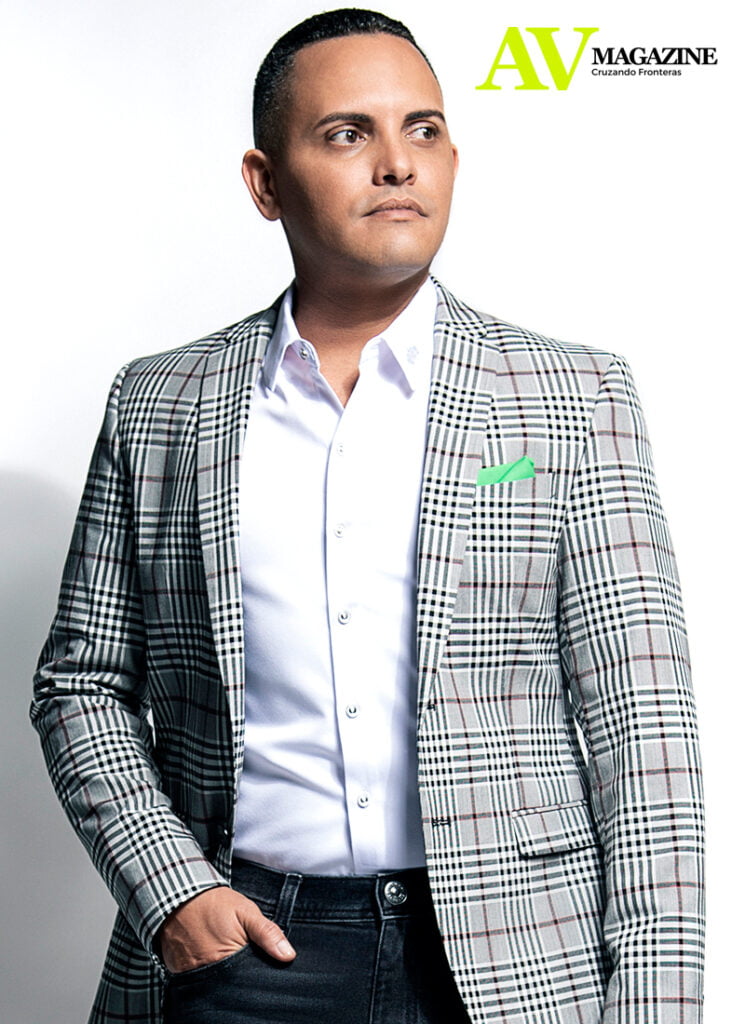 HORMONE REPLACEMENT THERAPY (MEN/WOMEN)
What is Hormone Replacement Therapy?
Hormones are chemical substances that the body produces in different glands and regulate most of the body's functions, which is why, by maintaining proper hormonal functioning, the functions of tissues, organs, and organ systems are optimized. Specifically in sexual hormones, a progressive loss begins in both sexes from the age of 40, with the female sex being more abruptly affected, experiencing low levels of progesterone and testosterone prior to menopause. An inadequate hormonal balance affects cell intercommunication and accelerates the aging process.
Who qualifies for hormone replacement treatment?
• All patients with menopausal/andropausal symptoms and altered laboratory results, previously analyzed and discussed by a physician.
ERECTILE DYSFUNCTION
Erectile dysfunction, or male sexual impotence, is the persistent inability to achieve or maintain an erection that allows satisfactory sexual intercourse. ED affects nearly all men at some point in their lives, with figures in excess of 30 million American men reported. Approximately 80% of ED is not reported, this being one of the main problems, the lack of communication or trust between couples.
INTRAVENOUS NUTRITION THERAPY
With intravenous (IV) nutritional therapy, 100% bioavailability absorption is obtained, triggering optimal blood levels of minerals, electrolytes, and vitamins.
Types of nutrition IV
• Myers Cocktail Drip / General Wellness
• Liquidity Drips.
• Anti-aging drip
• Drip to lose weight
• Libido drip (sexual enhancement)
• Fit Drip (Fitness Muscle Restoration)
• Party Drip (Remedy for a hangover)
• Detox drip
SKIN CARE
Skin Ceuticals
Skincare formulated to maintain and improve skin health. An effective skin care regimen must contain three fundamental elements: prevention, protection and correction. Designed to prevent signs of future damage, protect healthy skin, and correct the appearance of past damage, Skin Ceuticals is committed to advanced skin care products backed by science.
Skin Ceuticals products are backed by science from the earliest stages of development to the packaging of final formulations. Extensive medical-grade clinical trials proving the efficacy of these products set Skin Ceuticals apart from other cosmetic brands on the market.
The type of technology and procedures to be performed vary depending on the reason for consultation in each of my patients. My line of work is fundamentally focused on patient education. This aspect is of vital importance so that they understand everything related to the treatment. I do not intend to enrich their language with medical endings, much less cram them with content, concepts, etc., but yes, feel confident, do not fear! That together we discuss and find the best option.
Extraído desde la fuente:
Doctor Galán portada en AV Magazine – Artistas, Celebridades, Hollywood y más (avmagz.com)